I've lived five minutes away from the beach for almost a year now, but despite the fact that sunshine, sand, and the soothing sound of waves are at my fingertips, I've been to the beach only a few times! Something about that isn't right. Warmer days are just around the corner, and I should spend more time enjoying the beach.
Three things I want this summer:
(1) Spend more time outdoors
(2) Go blonder
(3) Feel confident in a bikini
Here are a few photos from my little beach outing last week: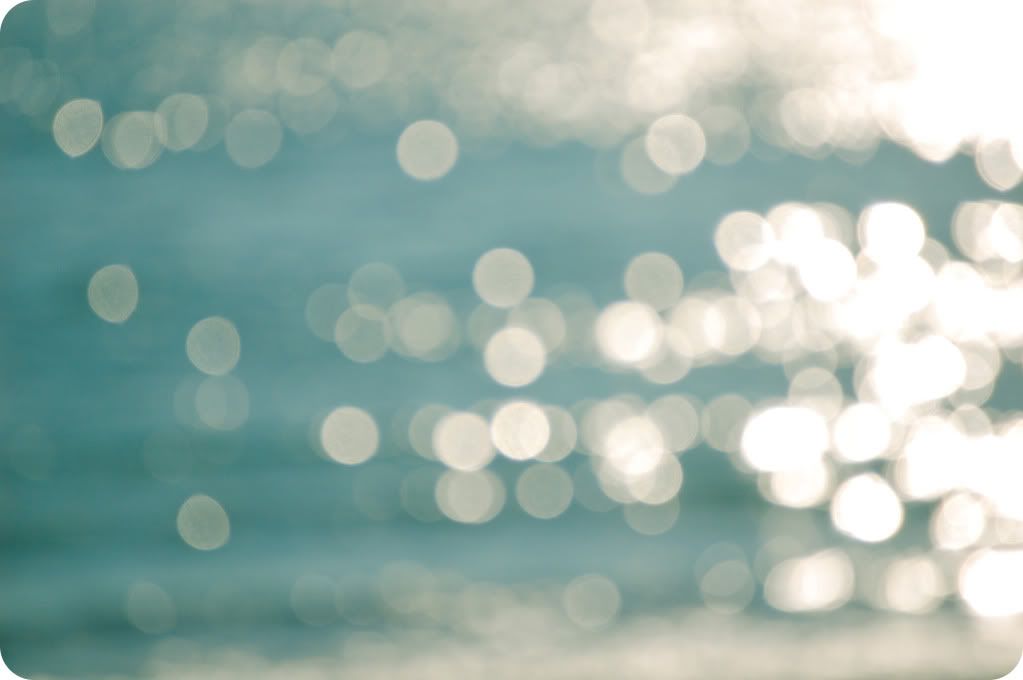 Pin It
Pin It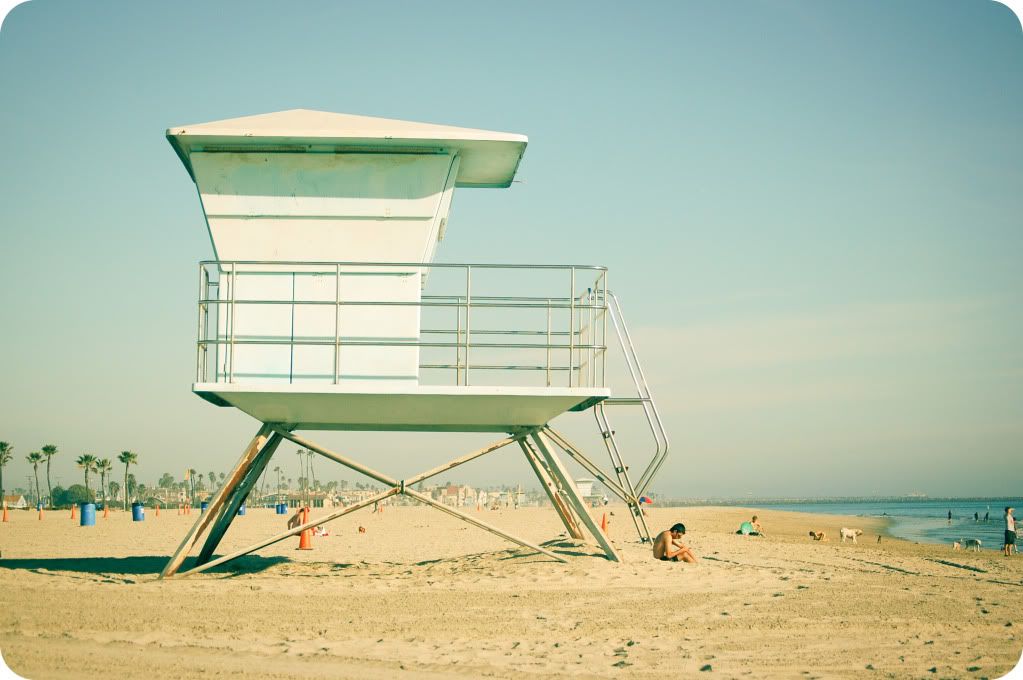 Pin It
Anybody else excited for warmer weather?
What sort of outdoor places do you prefer to spend time at?