It's always interesting to return to a place you've been before with new eyes, a fresh perspective, especially for a photographer. It's amazing how a little change in mood, weather, time of day, or creativity can result in completely different images from the same source.
This second time around at
Rancho Los Alamitos
, I brought my zoom lens and got MUCH closer to my subjects. I absolutely love taking photos of nature, and capturing a separate, magic little world. I love searching for and finding the tiny universes within large spaces like gardens, zooming in as far as my lens will go and swimming through depths of focus amid a sea of blurred color. There's really nothing else like it - except maybe walking through dense fog, the fog being an unfocused image, and my journey through the fog being finding the perfect focus.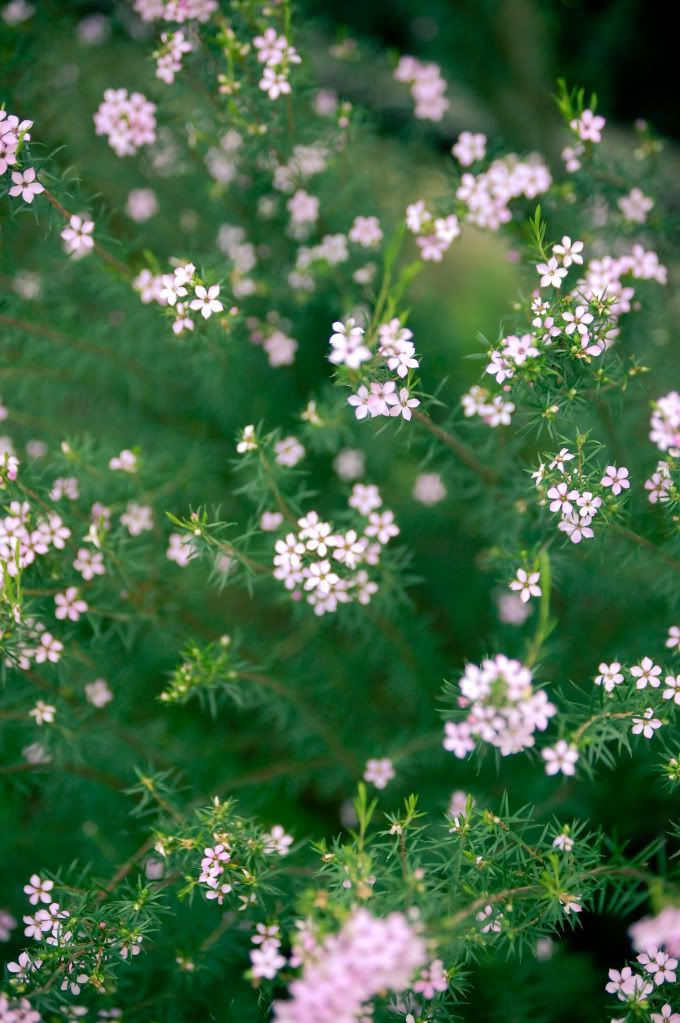 The only issue I've run into is that my zoom lens doesn't auto-focus (it's broken), meaning I have to manually find the exact focus by turning the dial. I mostly enjoy this aspect, it feels more organic, fluid, and creative. The downfall is, it's really difficult to see such tiny details in the viewfinder, that I often don't get things in perfect focus. At times this can be a bit frustrating. Am I the only one who has this problem? I'm not sure what I can do to fix it, and I can't even remember when the auto-focus broke! It's like it's always been broken!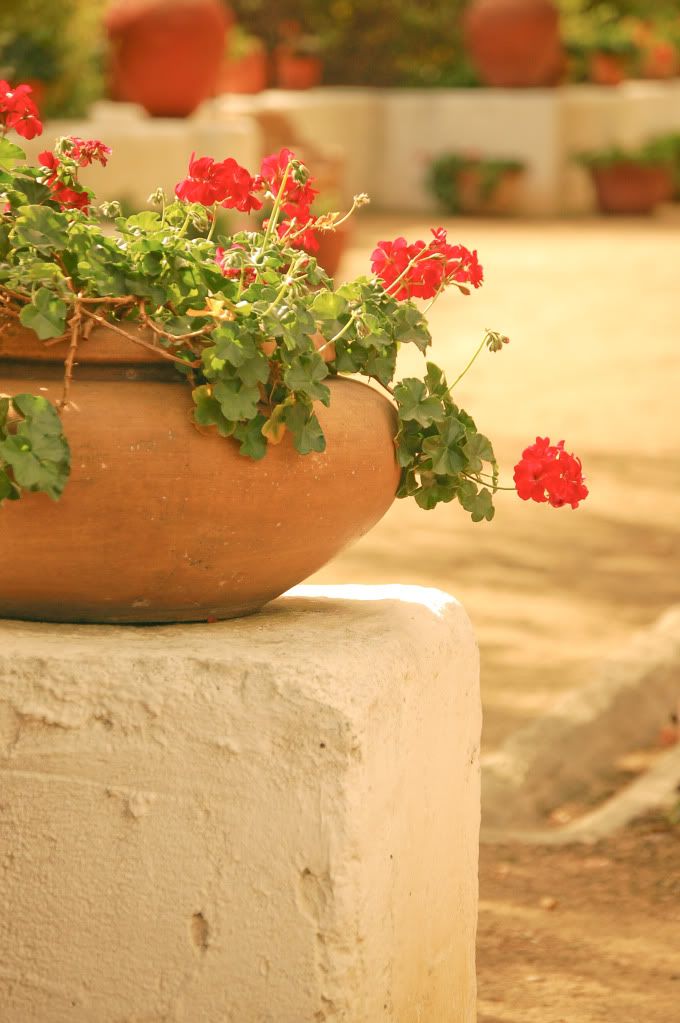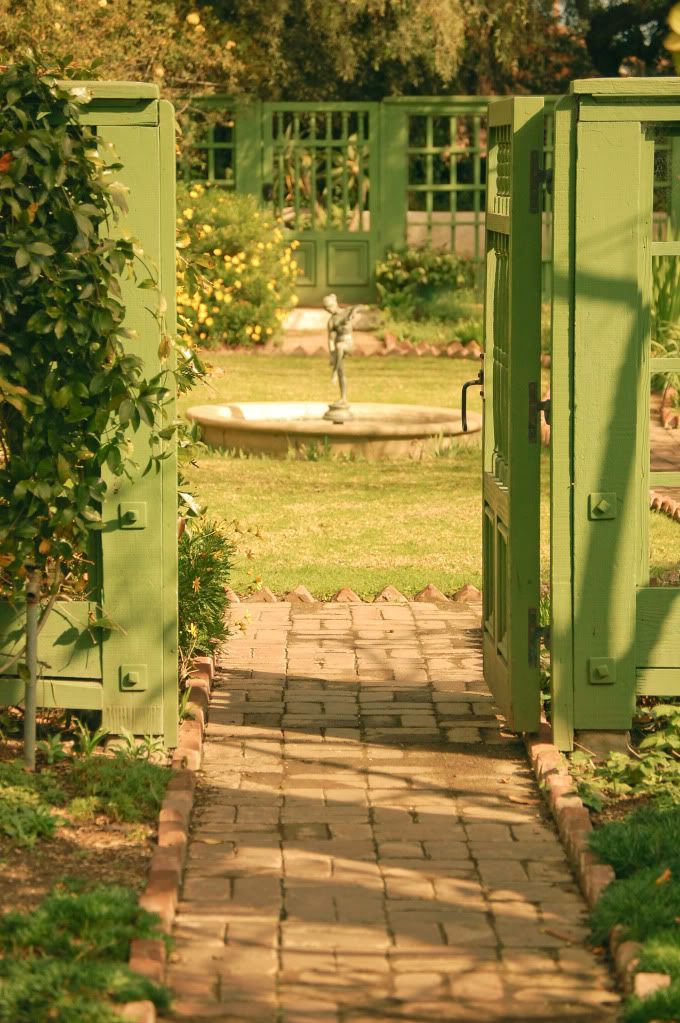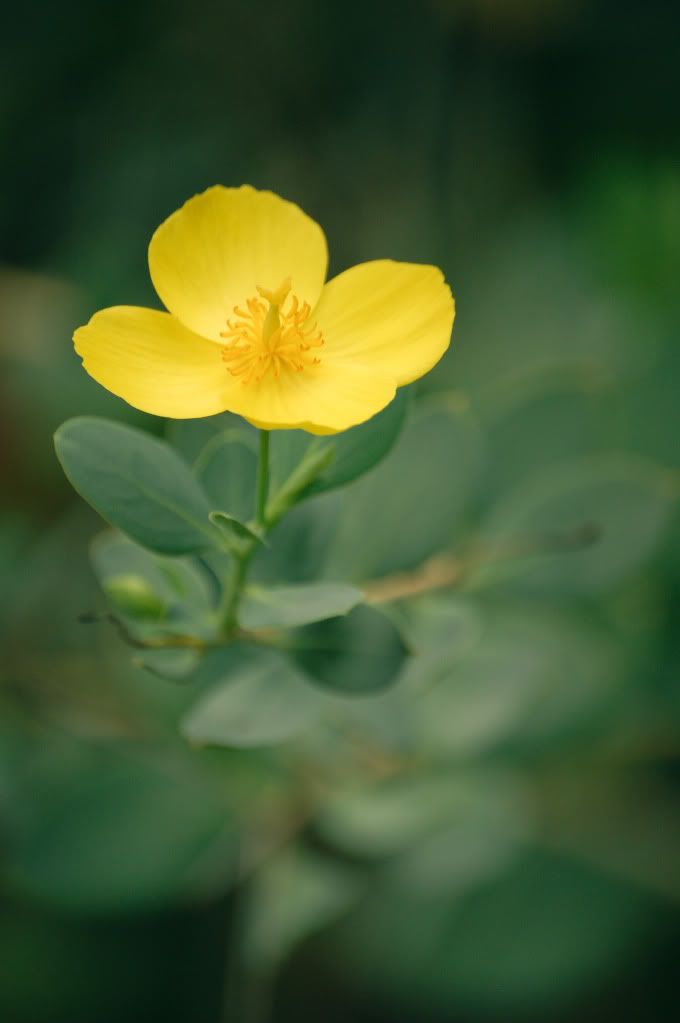 Which one(s) do you like the most? And since I'm always trying to improve, how do you think your least favorite images could be improved? I can always use honesty and constructive criticism :)