This is PART UN of my how to pack series! This one is all about packing clothing that is versatile and easy to wear.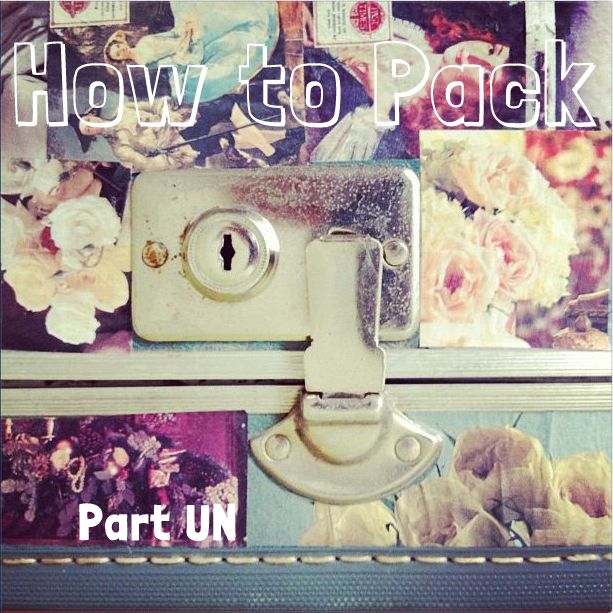 I think I have found my Paris color palette! I was organizing my closet yesterday, and suddenly realized a common color theme. Black and dark gray items with corals, pinks, salmons, and rusty medium brown leather or bronze accessories. After seeing
this packing guide
on Pinterest, I've been mulling over what accent color to choose. I will be in Paris for 5 months, bringing only one checked bag and one carry-on! For me, that is a really frightening prospect. I figure that If I keep everything I bring within the same color family, focusing mostly on neutrals (like black), I can mix-and-match almost anything.
I've really been wanting an iphone lately, but since I'm going to be abroad, buying and committing to it now wouldn't make any sense, so I borrowed my mom's iphone (my Mother is cooler than me), created an Instagram account, and quickly took these photos! It saved me OODLES of time. Using my Nikon, I'd have to take the picture, plug in the camera, upload the picture, edit the picture, export, and then upload once more. Instagram just took twenty minutes off of my normal routine. I think the time it takes me to take and edit photos for this blog have been a major factor in my posting less and less often. Or maybe this simply bears testament to my laziness. One day, when I have my own iphone, I will use the crap outta Instagram!
I bought two new pairs of shoes that I'm super happy about. The only problem is I can't wear them yet because it's usually too hot outside, or I have nowhere appropriate to wear them! I'm all about flip flops and sandals in this desert heat (In case you didn't know, I moved back home to the California desert recently for the summer).
I thought I'd also share with you my favorite perfume: Marc Jacobs Daisy. Also here is my favorite waist belt, which I thrifted at a Goodwill for $2.
Check out Part DEUX of the How to Pack series here!