I made a couple purchases on Etsy this week.
I think Etsy is such a great place for unique, inexpensive jewelry. I fell in love with these simple hexagon studs from
Vivid by Esther
. The're bold, yet simple, and can be either edgy or classy, depending on what clothes and makeup I wear. I'm excited to get them in the mail!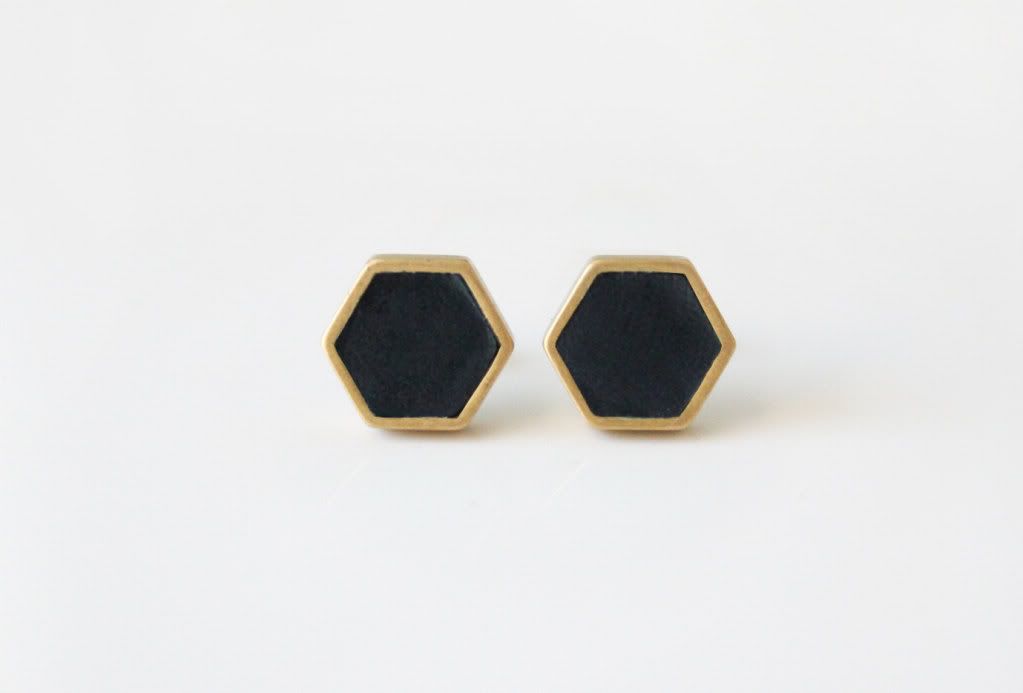 I also bought some washi tape from
Pretty Tape.
I'm planning on using it in my travel journals by taping ticket stubs, photos, or bits of paper I find in Paris.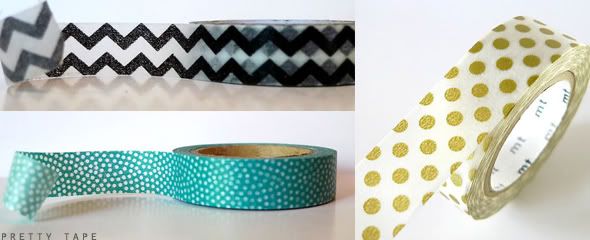 Have you bought anything from Etsy recently? Or have you seen any posts about travel journaling? I could use some ideas!