Check out my new beautiful travel journals! The floral design, the texture of the pages, and the colors make me so happy. I can't wait to fill them up with thoughts, little sketches, photos, and paper scraps I find along the way. I may share a few pages with you as it progresses.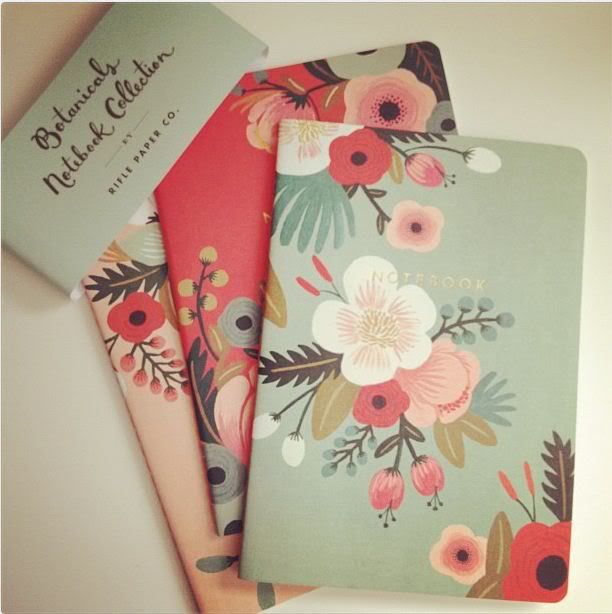 On a different note, I was struck by a sudden urge to Ombre
and
sparkle my nails. It took me like an hour... I don't know what got into me. But I'm pretty happy with how they turned out, although they're a bit garish, and a little bit crazy. I'll probably get tired of them tomorrow!
If you've seen any posts on travel journaling, I would love the inspiration!